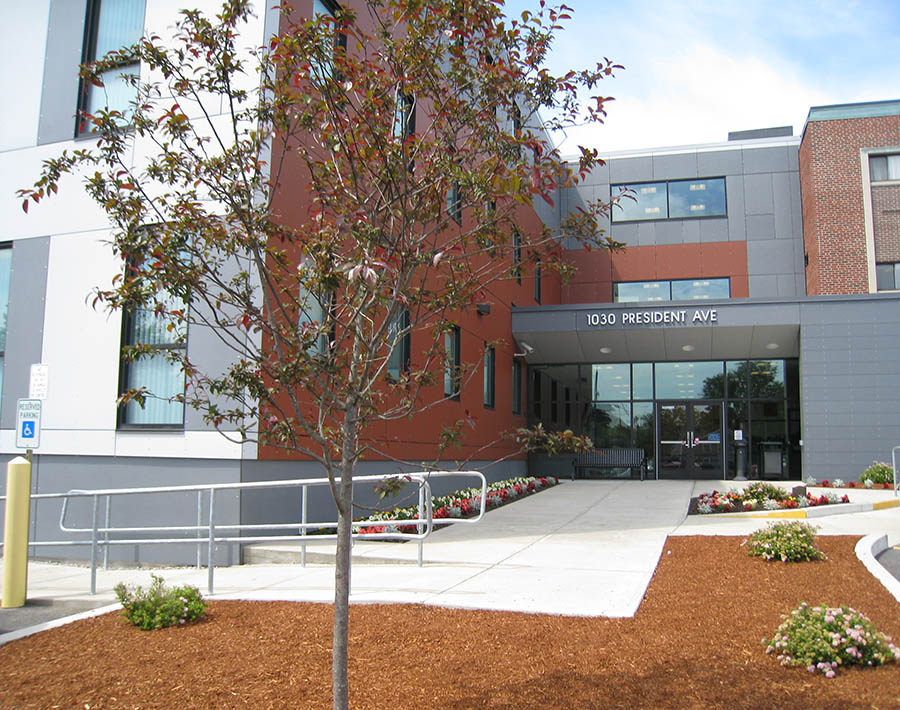 The Center For Eye Health provides a full spectrum of ophthalmic services to the communities of southeastern Massachusetts and Rhode Island. We have two convenient locations in Fall River and Brockton, MA. Our board-certified physicians offer the most advanced eye care services to people of all ages.
The Center For Eye Health offers comprehensive eye care services including Complete Eye Exams, Cataract Surgery and Lens Implant Surgery (IOL's), and medical and laser surgical treatment for Glaucoma. We have physicians that specialize in Retinal Diseases, including Diabetic Eye Care, and Macular Degeneration. We treat all types of Corneal Diseases such as Keratoconus, Ptergium, and Dry Eye. Our staff also includes a Pediatric Eye Specialist, Low Vision Specialist, and Oculoplastic Surgeon.
The Center for Eye Health's friendly and compassionate staff strives to educate and are committed to providing the best care available to our patients. When you visit The Center For Eye Health you can be assured that you and your family will receive the highest quality vision care services available.