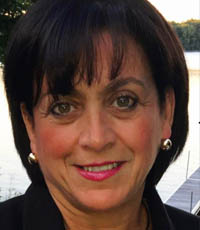 Dr. Fatima Garcia-Fedorowicz graduated from Regis College in 1988 and went on to receive her Doctorate of
Optometry in 1992 from the New England College of Optometry. She completed her clinical externships in Boston. She is licensed by the Massachusetts Board of Optometry and is TPA certified.
She specializes in routine eye exams, postoperative care, and contact lenses.
Dr. Garcia-Fedorowicz is fluent in Portuguese.