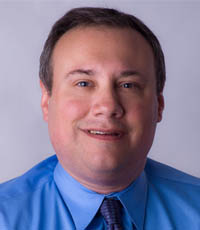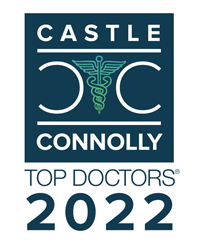 After finishing his Master's Degree in Electrical Engineering at Brown University in laser and fiber optic design, Dr. Beade continued on to earn his Medical Degree at Brown.  He completed his Internship at Lenox Hill Hospital in New York City, and went on to complete his Ophthalmology Residency at the Manhattan Eye, Ear and Throat Hospital (MEETH) also in New York where he served as chief resident during his senior year.  Dr. Beade stayed on to complete a Cataract, Cornea, and Refractive Surgery Fellowship at MEETH.
Dr. Beade served as a Resident Instructor at MEETH for the following year and then entered private practice in Medford, MA for 2 years before joining the Center for Eye Health in 2001.
Dr. Beade is a Board-Certified Ophthalmologist from the American Board of Ophthalmology and specializes in Cataract, Cornea, and Refractive Surgery.
He serves as Chief of Ophthalmology at the Good Samaritan Hospital in Brockton, MA, and serves on the medical board of directors at East Bay Surgery Center in Swansea, MA.  He also serves on the Truesdale Health Finance Committee.  He is active in the American Academy of Ophthalmology, American Cataract and Refractive Surgery Society, the New England Ophthalmology Society, and the Massachusetts Medical Society.
He is on staff at the Massachusetts on and Ear Infirmary, Tufts Medical Center, Charlton Hospital, St. Luke's Hospital, St. Anne's Hospital, Brockton Hospital, and the Good Samaritan Hospital.
Dr. Beade provides comprehensive eye care including care for dry eye and diseases of the ocular surface, inflammatory and infectious disease of the eye, cataract and implant surgery including femtosecond laser-assisted cataracts, and premium lens implants.  He practices comprehensive eye care including glaucoma medical and laser care, macular degeneration, and diabetic eye disease.