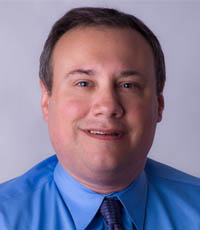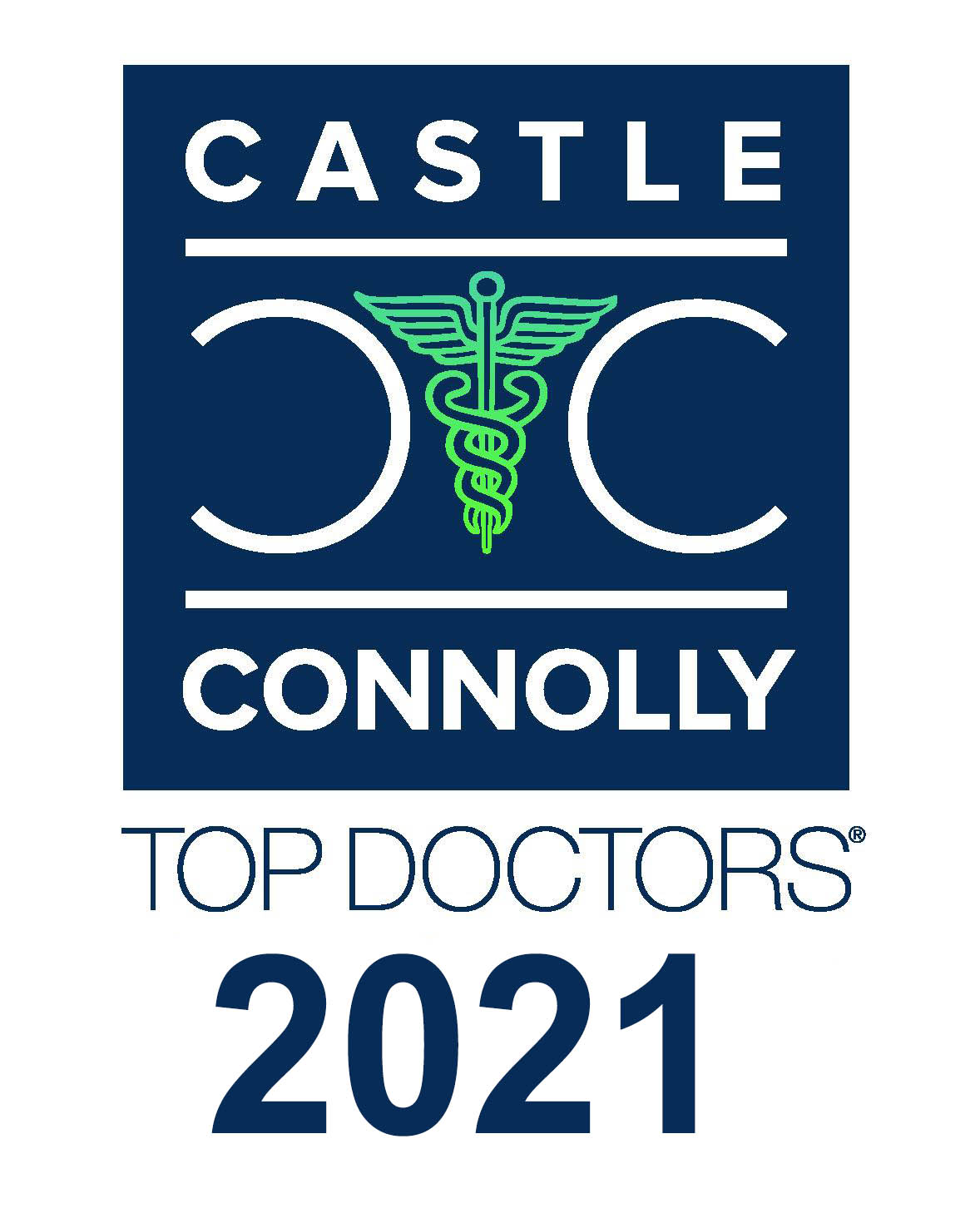 After finishing his Masters Degree in Electrical Engineering at Brown University, Dr. Beade continued on to earn his Medical Degree at Brown.  He completed his Ophthalmology Residency at the Manhattan Eye, Ear and Throat Hospital (MEETH) in New York City and stayed on to complete a Cataract, Cornea and Refractive Surgery Fellowship.  After serving as a Resident Instructor at MEETH the following year he entered private practice in Medford, MA for 2 years before joining the Center for Eye Health in 2001.
Dr. Beade is a Board Certified Ophthalmologist from the American Board of Ophthalmology and specializes in Cataract, Cornea and Refractive Surgery.  He performs laser vision correction at the Massachusetts Eye and Ear Infirmary.
Dr. Beade provides comprehensive eye exams including care for dry eye and diseases of the ocular surface, inflammatory and infectious disease of the eye, cataracts, glaucoma, macular degeneration and diabetic eye disease.
Center For Eye Health now offers telemedicine.
Simple, accessible & free of charge.
Simple and convenient to use
See your doctor from anywhere. Just click their personalized room link at doxy.me/drbeade to join them for a video call.
Private and secure
All data is encrypted, your sessions are anonymous, and none of your information is stored. We adhere to HIPAA, PIPEDA, and GDPR data privacy requirements.
If you wish to schedule a telemedicine visit with your doctor please contact our office by phone to schedule an appointment at the phone number above for whichever office that you normally visit.

Once you have an appointment you will be given instructions by the staff on how to connect with your doctor. If your appointment is with Dr. Beade, you can use the link on the website 5 minutes prior to your appointment to check in, and he will be with you as soon as possible.